SmartFem Media Group Provides
Exceptional Magazine Marketing Services

.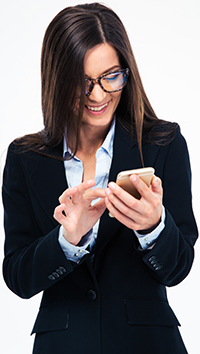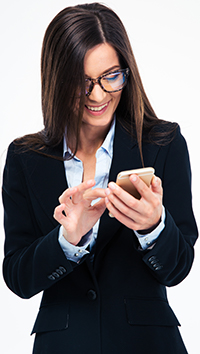 SmartFem understands today's consumer market. We have been around since 2011 and have adapted with the times. As technology and consumers changed so did we. History always repeats itself and we are now able to offer beautiful professional digital and print magazines. Print magazines have made a huge comeback with the aid of new technology. We are able to create beautiful digital and print layout with just one design. Short run printing has enabled us to create beautiful magazines for our customers, while still having the analytics of digital.
Latest statistics show that the average consumer will read a print magazine for about an hour while digital is only a fraction of that.
Print isn't dead… It's your new revenue stream!
Read some of SmartFem's latest Magazine Productions

Contact us now to get started!